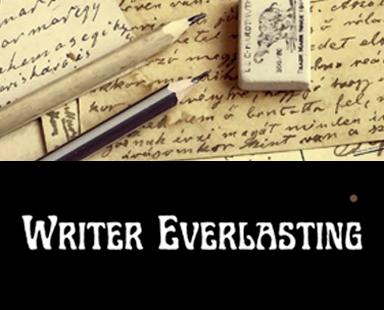 Writer Everlasting
We're a community, a safe space. We're here to give, to learn, to revel, to commiserate, but mainly we're here to advance and enhance our writing. You should join us!
Substack for Newbies
A clear guide to publishing your first Substack post. Begin reading from bottom to top--Numbers 1 to 4.