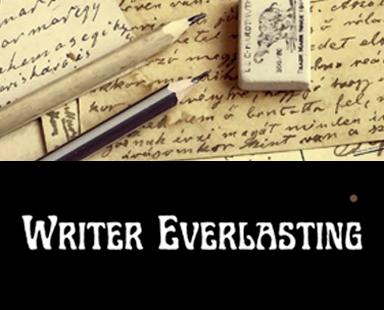 Writer Everlasting
We're a community, a safe space. We're here to give, to learn, to revel, to commiserate, but mainly we're here to advance and enhance our writing. You should join us!
Politics and Advocacy
The place for politics, social justice, witnessing and advocacy. The times call for our voices to be heard.